---
본문 영역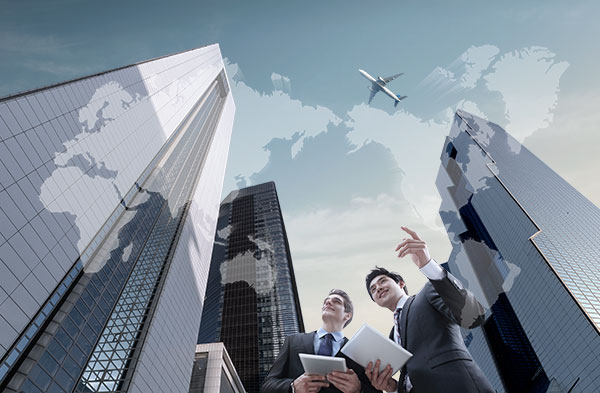 안녕하십니까?
SEOYOON 홈페이지를 방문해주신 모든 분들께 진심으로 감사드립니다.
서윤상사는 피팅 및 단조품을 전문적으로 해외 유수 기업에 수출을 하고 있는 전문 상사입니다.
피팅은 자동차 페인팅 순환 시스템, 반도체 장비, HVAC SYSTEM 및 각종 INSTRUMENT SYSTEM에 사용이 되는 핵심 부품이며, SWAGELOK를 토대로 제작이 되어 한국내 최고의 품질과 경쟁력 있는 가격으로 자부심을 가지고 있습니다. 현재 미국, 일본등 해외 여러나라에 수출을 하며 높은 품질을 인증 받고 있습니다.
자유 단조품은(Open Die Forging) 소재를 두개의 평금형 사이에 돌려놓고 압축하여 형상을 성형하는 공정을 말합니다. 단조제품은 고강도,내식성 및 안정성이 요구되는 핵심부품으로 사용되며, 금형을 사용하기 힘든 (육상,해상)풍력발전 부품, 발전 설비 부품 및 조선선박 엔진부품 등 대형부품을 생산하는데 쓰입니다. 그리고 고객의 요구조건에 맞춰 CARBON, SUS, DUPLEX, INCONEL등 여러 강종에 대해서도 납품이 가능 합니다.
저희 서윤상사는 고객과의 신뢰를 최우선으로 생각하고 당장의 이익보다는 관계와 일을 중요시하는 기업이 되겠습니다
감사합니다.
SEOYOON 대표

Hello
Thank you to all of you for visiting SeoYoon Company homepage.

SeoYoon Company is specialized in fitting and forging products and exports them to leading overseas companies.
Fittings are key parts used in automotive painting circulation systems, semiconductor equipment, HVAC systems, and various instrument systems. we pride ourselves on the best quality and competitive prices in Korea.
Suppliable sizes are between 1/16" to 2" and if you need customized one, please contact us.
It is currently exported to various countries such as the United States and Japan and is certified for high quality.
Open-Die Forging refers to forming a shape by turning the Open Die Forging material between two flat molds and compressing it.
Forging products are used as key components requiring high strength, corrosion resistance, and stability and are used to produce large components such as wind power generation(onshore and offshore), power plant components, and shipboard engine components that are difficult to use molds. It can also be delivered to several steel types such as CARBON, SUS, DUPLEX, and INCONEL in line with customer requirements.
We, SEOYOON Company, will become a company that prioritizes trust with customers and values ​​relationships and work rather than immediate interests.
Thank you.

representative Js Ham
Company

SEOYOON
Representative
Js Ham
Company Registration Number
237-20-00537
Address
Main office : 13 Yongji-ro 169beon-gil Yongji-dongUichang-gu
Factory : 60-1 Yongjeong-ri, Chilwon-myeonHaman, Gyeongsangnam-do, South Korea
Tel
+82-55-271-5211
Mail
seoyoon.industry@gmail.com / sales@seoyoon.kr